High quality produce with a positive impact
Brandi Ranger, of Bessette Creek Farm in British Columbia, decided to grow her farm's garlic organically because she and her family wanted to produce high quality food that also had a positive impact on the environment.
"[That] is very important to us as a family," Ranger said.
Through traditional organic farming methods like the use of cover crops and crop rotation, Bessette Creek Farm improved the quality of their soil, reduced their water usage, and now better retains moisture in their soil even during the driest months of the year.
The benefits of organic farming have been many. Ranger appreciates that the sustainable organic practices Bessette Creek employs allows the farm to serve their local community. "We're able to continue providing beautiful garlic to repeat and new customers," she said.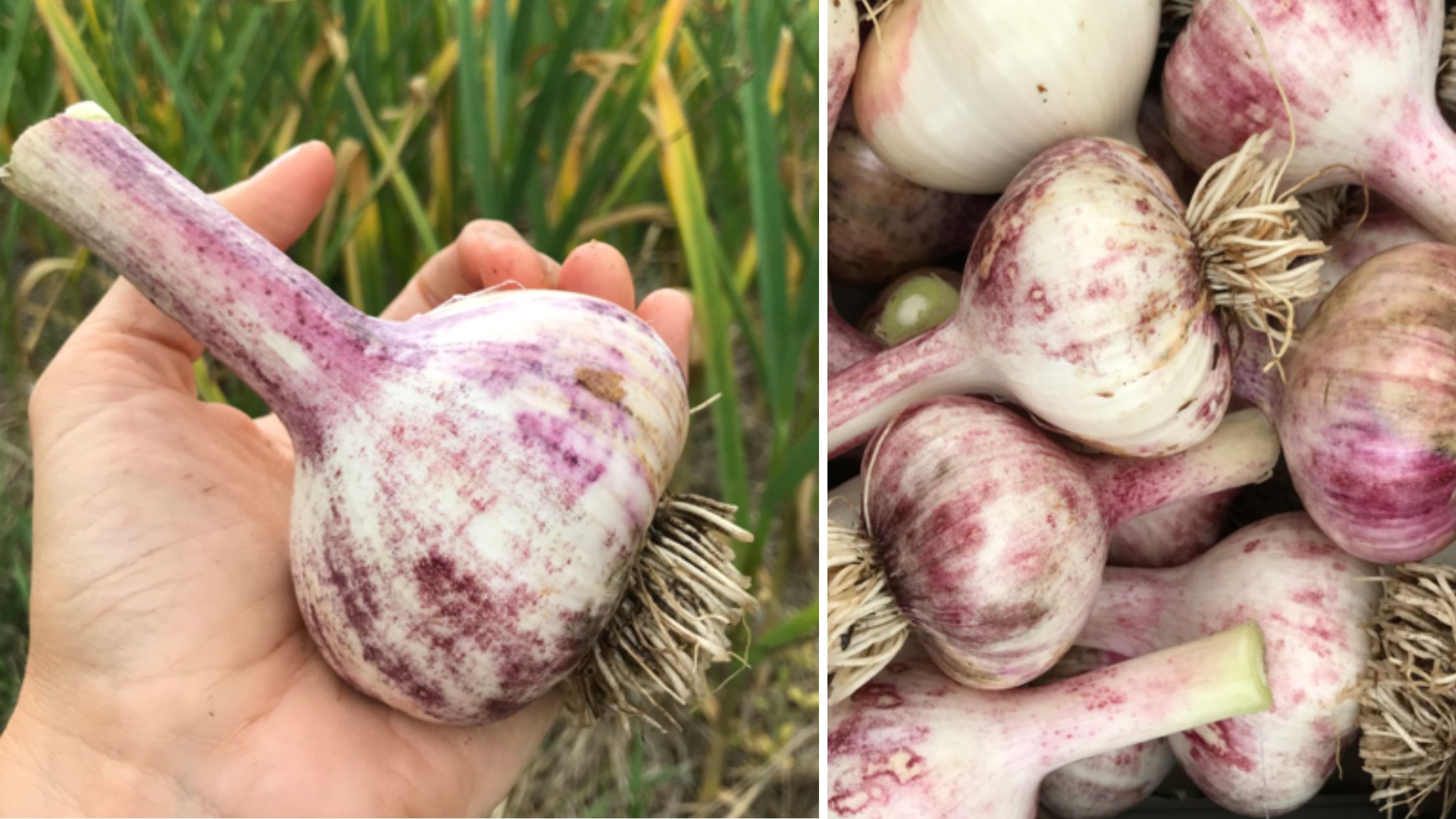 Certifciation: Challenges and triumphs 
Although maintaining an organic operation has many benefits, challenges do arise. Ranger noted that one challenge that transitioning and experienced organic operators face is the expense and time waiting on approvals and reviews, which happen annually.
But pursuing organic certification with OCIA International does come with some perks, even if there are a few challenges along the way.
"I like that [OCIA International] is a Canada-wide [certification agency]," Ranger said. Even though Ranger and Bessette Creek Farm are located in British Columbia, they have the ability to ship their organic garlic and garlic products throughout Canada's ten provinces and three territories.
Another perk of certifying with OCIA? "It is international if we choose to grow our farm that direction," Ranger said.
For now, though, Ranger and her family remain content supplying their local community and other communities throughout Canada with beautiful garlic throughout much of the year.
You can learn more about Bessette Creek Farm by visiting their WEBSITE, and you can keep up with them on FACEBOOK and INSTAGRAM.