PLAINS
TRANSITION TO ORGANIC PARTNERSHIP PROGRAM
What is the Plains Transition to Organic Partnership Program?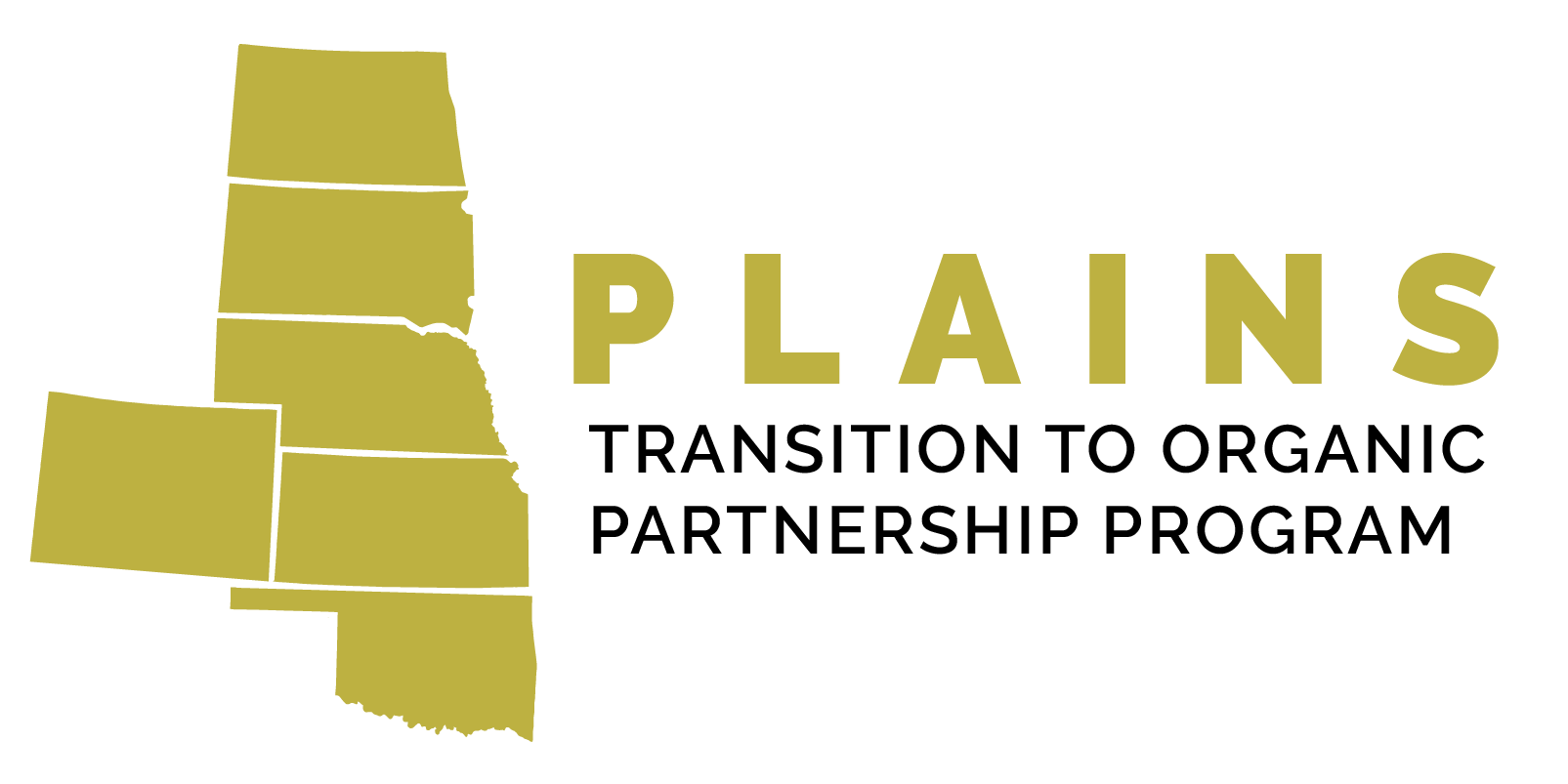 The Plains Transition to Organic Partnership Program (Plains TOPP) is a coalition of organizations providing technical assistance and wrap-around support for transitioning and existing organic farmers. 
Plains TOPP serves operators in Colorado, Kansas, Nebraska, North and South Dakota, and Oklahoma. 
How will Plains TOPP assist regional operators?
Working with regional partners, Plains TOPP will connect operators transitioning to organic with local, experienced organic operators who will serve as mentors. Additionally, Plains TOPP will:
Train and educate mentors to ensure successful partnership with transitioning operators
Provide technical assistance on agronomy, organic certification, extension, conservation planning, organic regulations, certification cost share programs, business development, and marketing
Develop and expand technical assistance and training programs
Support local workforce development
Organize community building and networking events to connect transitioning, newly certified, and experienced organic farmers.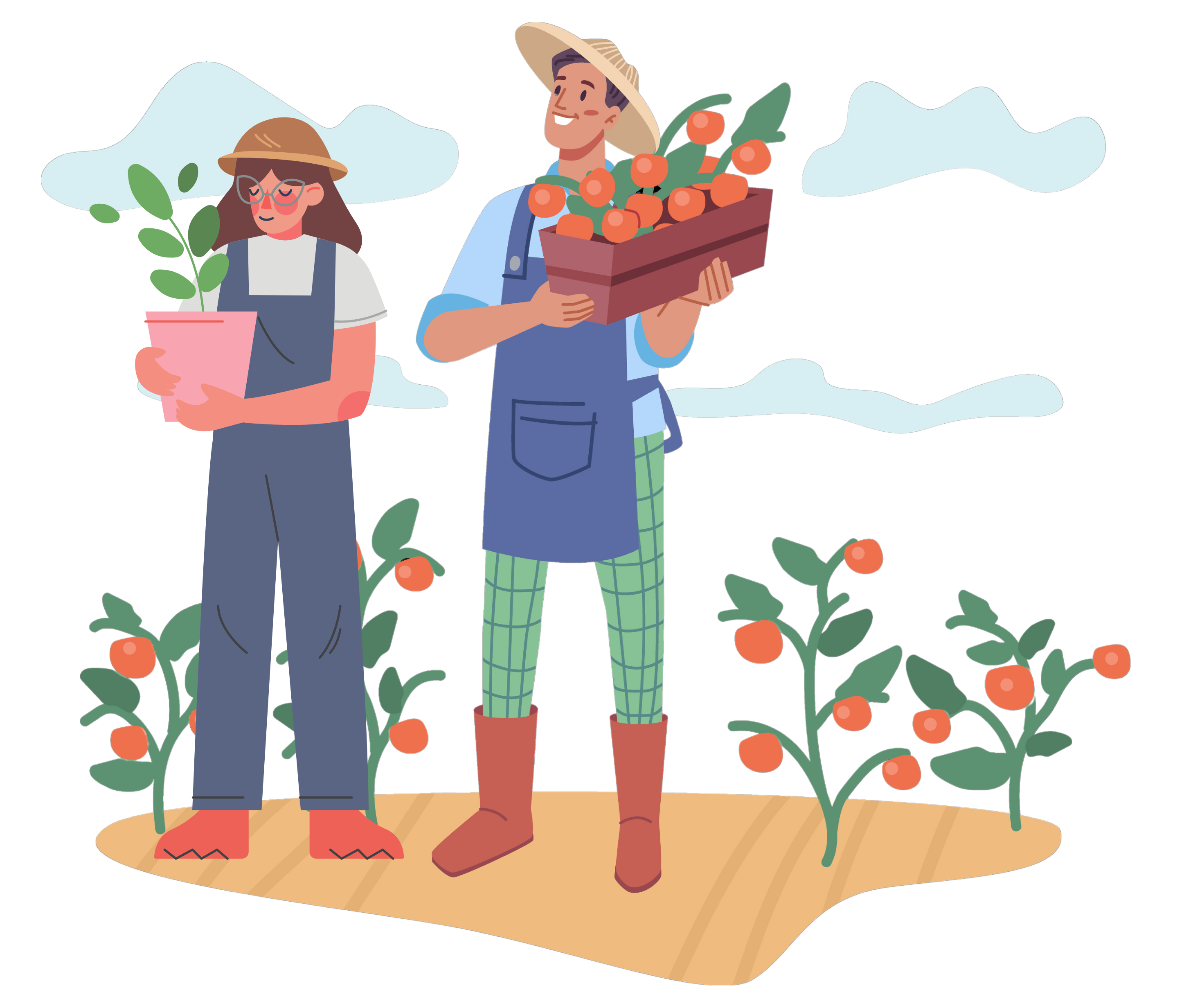 The goal of TOPP is to make the transition from conventional farming to organic farming easier and more accessible. To that end, a robust mentorship program has been developed. The mentorship program will:
Connect transitioning operators with an experienced organic operator who will provide guidance throughout the transition process.
Mentors will receive training, guidance, and support to ensure a successful relationship.
Transitioning operators will set goals with mentors, and mentors will actively assist transitioning operators in working toward their goals.
Apply for TOPP Mentorship today!
Are you a conventional producer transitioning your operation to organic? Apply now to be matched with a mentor who will help guide you through the transition and certification process.
Mentees will:
Partner with an experienced organic operator to navigate the transition and certification process
Get expert advice on best practices
Receive support in writing the organic system plan
Access additional learning opportunities such as field days, workshops, webinars, and conferences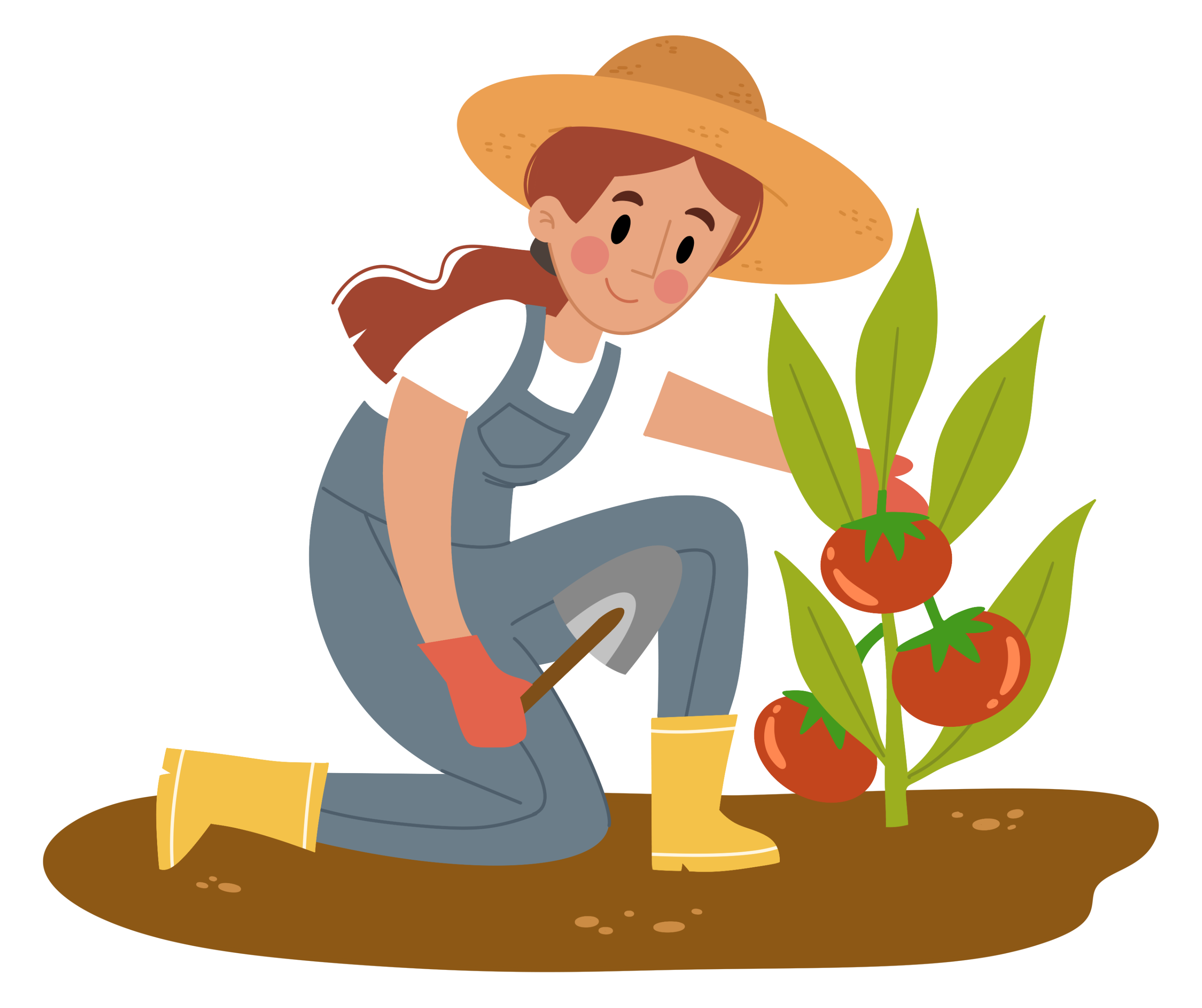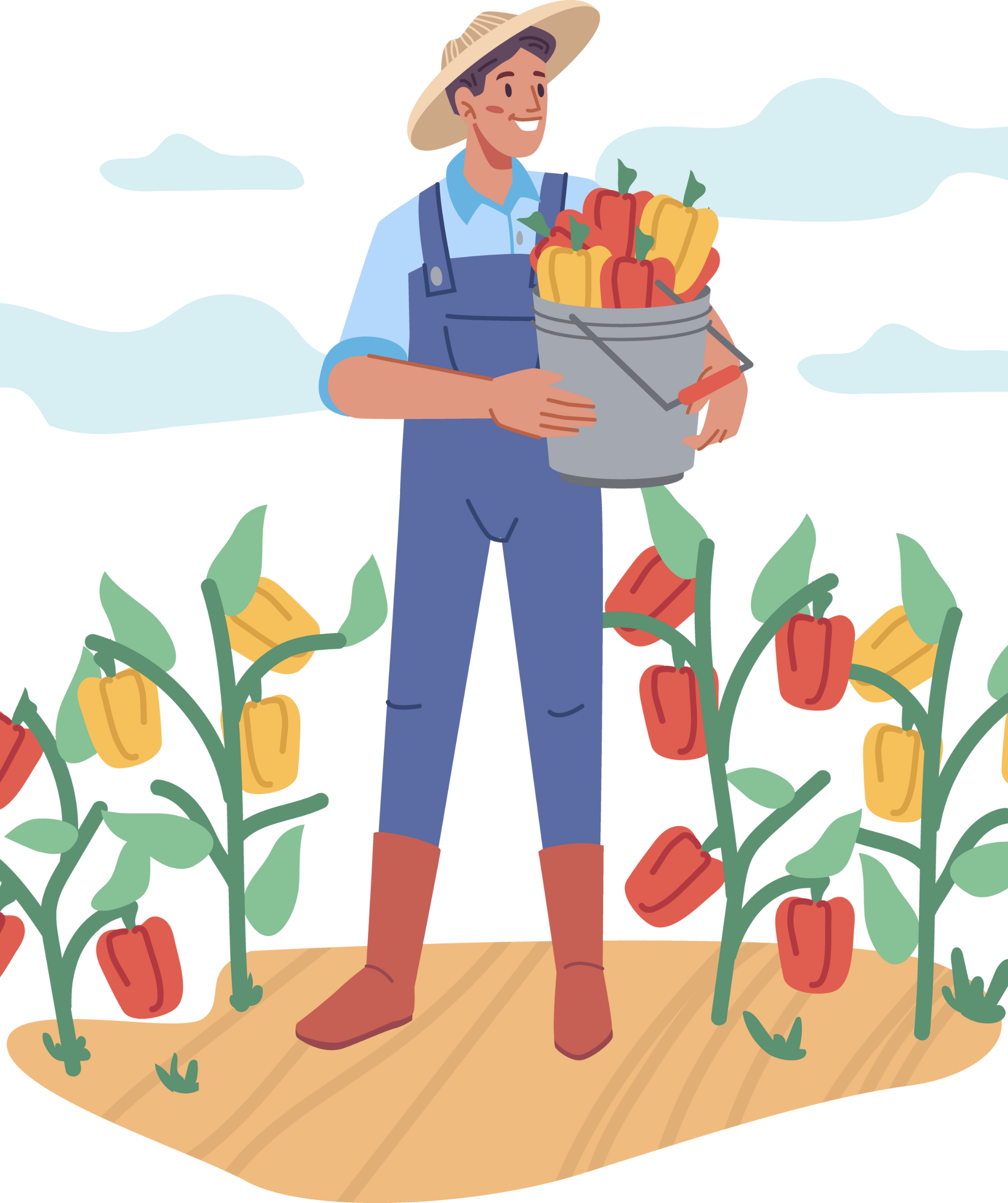 Apply to be a TOPP Mentor today!
The Plains TOPP mentorship program is seeking experienced certified organic operators to serve as mentors to producers transitioning their operations to organic production.
Program Requirements:
Mentors must have at least 3 years experience with organic production and certification
Ability to connect with mentee 45 hours/year
Thorough understanding of organic rules and certification requirements
Understanding of challenges and benefits presented by organic certification
Mentors receive:
Training

$3,000 stipend for each mentorship year you participate (additional stipend for mentors with more than one mentee) 

Multi-lingual mentors may be eligible for additional compensation
Mentors with multiple mentees may be eligible for additional compensation
Are you interested in learning more about organic agriculture?
Transitioning your conventional operation to organic can be overwhelming, but we truly believe that that more you know the more successful your transition to organic will be. Below you will find resources that address questions transitioning operators frequently have.
The best part? Additional resources are added every other week, so feel free to check back regularly for more learning opportunities.
The decision to transition a conventional operation to organic is deeply personal. Organic certification requires resources, like time and money, and perseverance in the face of the challenges that you will inevitably encounter along the way. Is transitioning to organic the right step for your operation?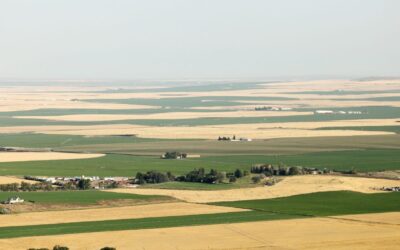 What is an organic system plan?Everyone seeking organic certification--whether they are applying for initial certification or renewing their certification for the seventeenth year--must submit an Organic System Plan (OSP). The OSP is the foundation of the organic...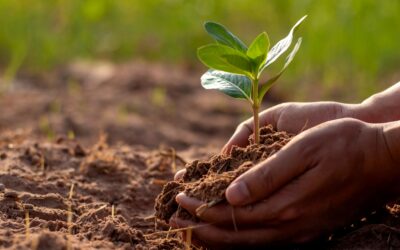 Healthy Soil and Organic AgricultureIf you're transitioning your conventional farm to organic, you might be wondering where exactly to start. Taking those first tentative steps into the world of organics can be overwhelming, and it's all too easy to get lost in a...
Would you like more information about TOPP?
FILL OUT THE USDA TOPP'S GENERAL INTEREST FORM BELOW
GENERAL INTEREST FORM

The Plains TOPP program is supported through the United States Department of Agriculture (USDA) Transition to Organic Partnership Program (TOPP). TOPP is a program of the USDA Organic Transition Initiative and is administered by the USDA Agricultural Marketing Service (AMS) National Organic Program (NOP).
Plains TOPP has a large network of collaborative partners continuously working to find ways to best support producers transitioning to organic, build community, and develop the organic workforce. Our partners represent state departments of agriculture, research universities, organic certifies and non-profit organizations throughout the Plains states.
Center for Rural Affairs
Contact: Wyatt Fraas
Email: wyattf@cfra.org
Phone: 402-687-2100
www.cfra.org
Colorado Department of Agriculture
Contact: Callie Cooper
Email: callie.cooper@state.co.us
Phone: 303-869-9000
callie.cooper@state.co.us
Kansas Civic Network
Contact: Andres Mata
Email: andres.mata@kscivicnetwork.org
kscivicnetwork.org
Midwest Organic Producers
Contract: Demetria Hill
Email: deme.hill@outlook.com
Phone: 785-678-7006
Nebraska Sustainable Agriculture Society
Contact: Audrey Woita
Email: programcoordinator@sustainablenebraska.org
Phone: 402-235-6743
www.sustainablenebraska.org