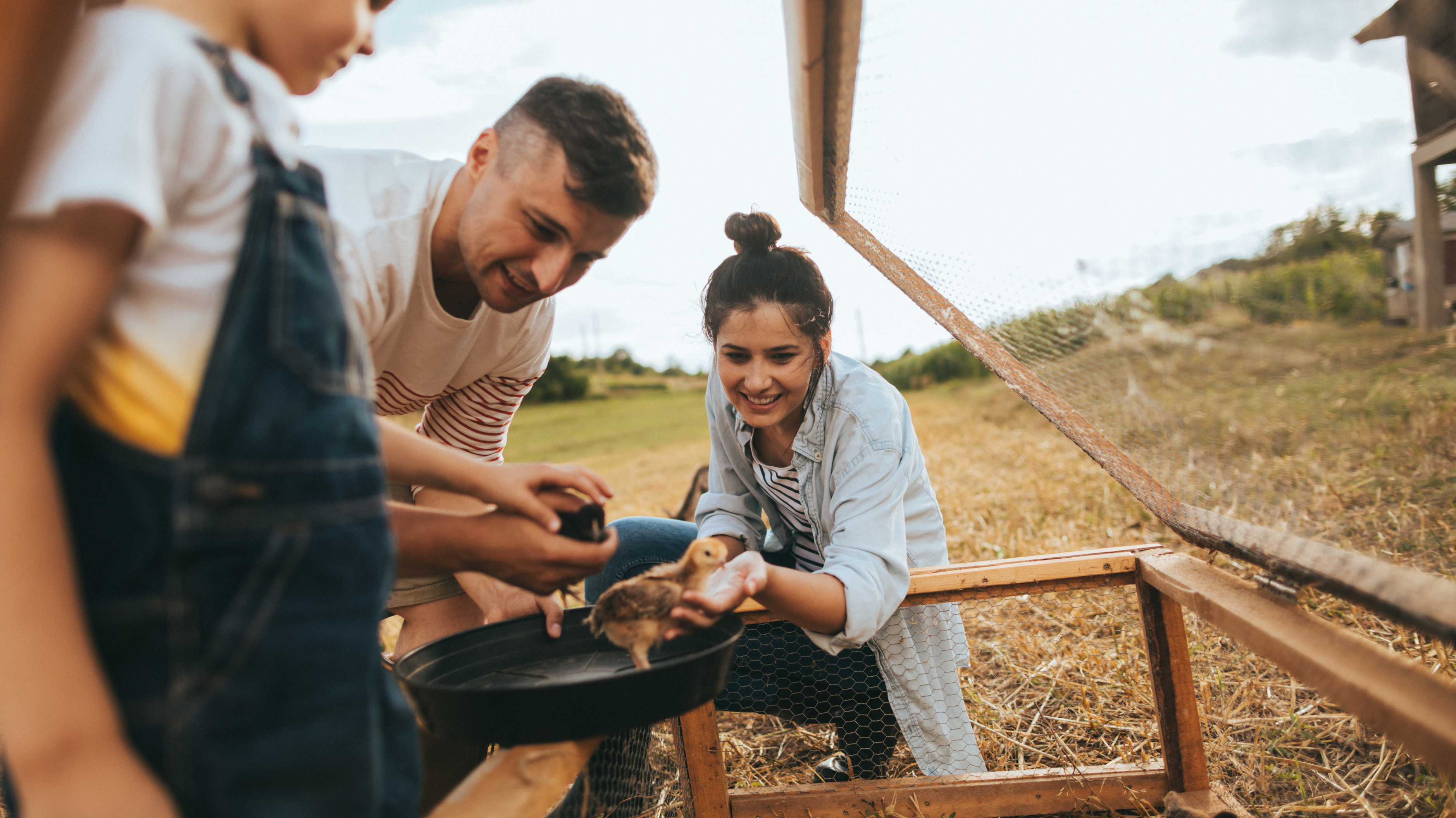 We know we're biased, but we truly believe that the best people in the organic certification industry are on our team. OCIA International's team is knowledgeable, experienced, and works diligently to provide our certified operators with the best service in the organic certification industry.

Organic certification with OCIA International provides operators with the opportunity to join one of OCIA's many chapters throughout the United States, Canada, and Guatemala. Chapters serve an important role within OCIA, and they provide members with innumerable benefits including opportunities for mentorship, educational meetings, field days and demonstrations, and networking opportunities. 
Our chapters also work hard to promote the organic industry, and they help educate prospective members about the certification process. 
Interested in joining a chapter? Find your local OCIA International chapter below. If you're not sure which chapter is right for you, feel free to email us at info@ocia.org.
COLORADO
OCIA San Luis Valley Chapter Inc.
Kay Harmon
AgCheck Compliance Service, Inc.
PO Box 850
Monte Vista, CO 8144
Phone: 719-852-5638
Cell: 719-850-3237
Fax: 719-470-2245
Email: slvagcheck@gmail.com
COLORADO
ST Organics
Rebecca Talmadge
P.O. Box 28
Hereford, CO 80732
Phone: 970-895-2296
Email: storganics@gmail.com
ILLINOIS
Illinois OCIA Chapter 1
Ron Ackerman
29087 N 2850 E Road
Chenoa, IL 61726-5722
Phone: 815-945-5722
Email: ronnga@frontier.com
IOWA
OCIA of Iowa Chapter 1, Inc.
Amy Krasne
14751 260th St
Council Bluffs, IA 51503
Phone: 402-639-6041
Fax: 402-939-0369
Email: iaociach1@gmail.com
IOWA
OCIA Iowa Chapter 2
Leon Kruse
111 East Rural St.
Fort Atkinson, IA 52144
Phone: 563-778-2731
Fax: 563-778-2726
Email:krusefarmer1@gmail.com
IOWA
Southeast Iowa Organic Association (Iowa Chapter 3)
Pam Streeter
4284 215th Ave.
Ottumwa, IA 52501
Phone: 641-799-5900
Email: dpstreeter@gmail.com
KANSAS
Eastern Kansas OCIA
Jackie Keller
2222 SW Glick Rd.
Topeka, KS 66614
Phone:785-633-4621
Email:kellerjackie99@gmail.com
KANSAS
Midwest Organic Producers
Demetria Hill
P.O. Box 175
Jennings, KS 67643
Phone:785-678-7006
Email: deme.hill@outlook.com
MINNESOTA
OCIA Minnesota Chapter
Lorri Ann Hartel
2609 Wheat Dr.
Red Lake Falls, MN 56750
Phone: 218-253-4907
Email: lhartel@prairieagcomm.com
MONTANA
Northeast Montana OCIA
David Stentoft
Phone: 406-783-7127
Email: david.stentoft@nemont.coop
NORTH DAKOTA
North Dakota Organic Growers
Allan Miller
8335 93rd St. SE
Ellendale, ND 58436
Phone: 701-349-4587
Email: akmiller@drtel.net
NORTH DAKOTA
North Central OCIA 2
Twyla Stroh
4275 39th Ave. SE
Tappen, ND 58487
Phone: 701-226-0632
SOUTH DAKOTA
OCIA South Dakota 1
Wilford Secker
12933 301st Ave.
Selby, SD 57472
Phone: 605-649-6327
Email: wsecker@venturecomm.net
SOUTH DAKOTA
OCIA South Dakota 2
Sarah Kluge
9620 173rd Ave SE
Fairmount, ND 58030
Phone: 320-267-6417
Email: svanderbeek@live.com
Why join an OCIA Chapter?
Being a member of an OCIA chapter allows the participation within the larger organization of OCIA such as voting rights at the Annual General Membership Meeting (AGMM). OCIA Chapters also offer a variety of services which are educational and supportive toward organic operations or for those wishing to begin organic operations.
Benefits of being a member of a chapter include, but are not limited to:
A farmer-owned and farmer-controlled organization
Supply technical assistance, educational information and research in organic farming practices to their members
Chapters, as a separate entity from certification, can assist members with the application process.
Network of chapters
Field days
Local discussions of problems and success
Mentor new producers
Be mentored by new producers
Please contact any of OCIA's chapter offices for more information about the individual benefits of chapter membership.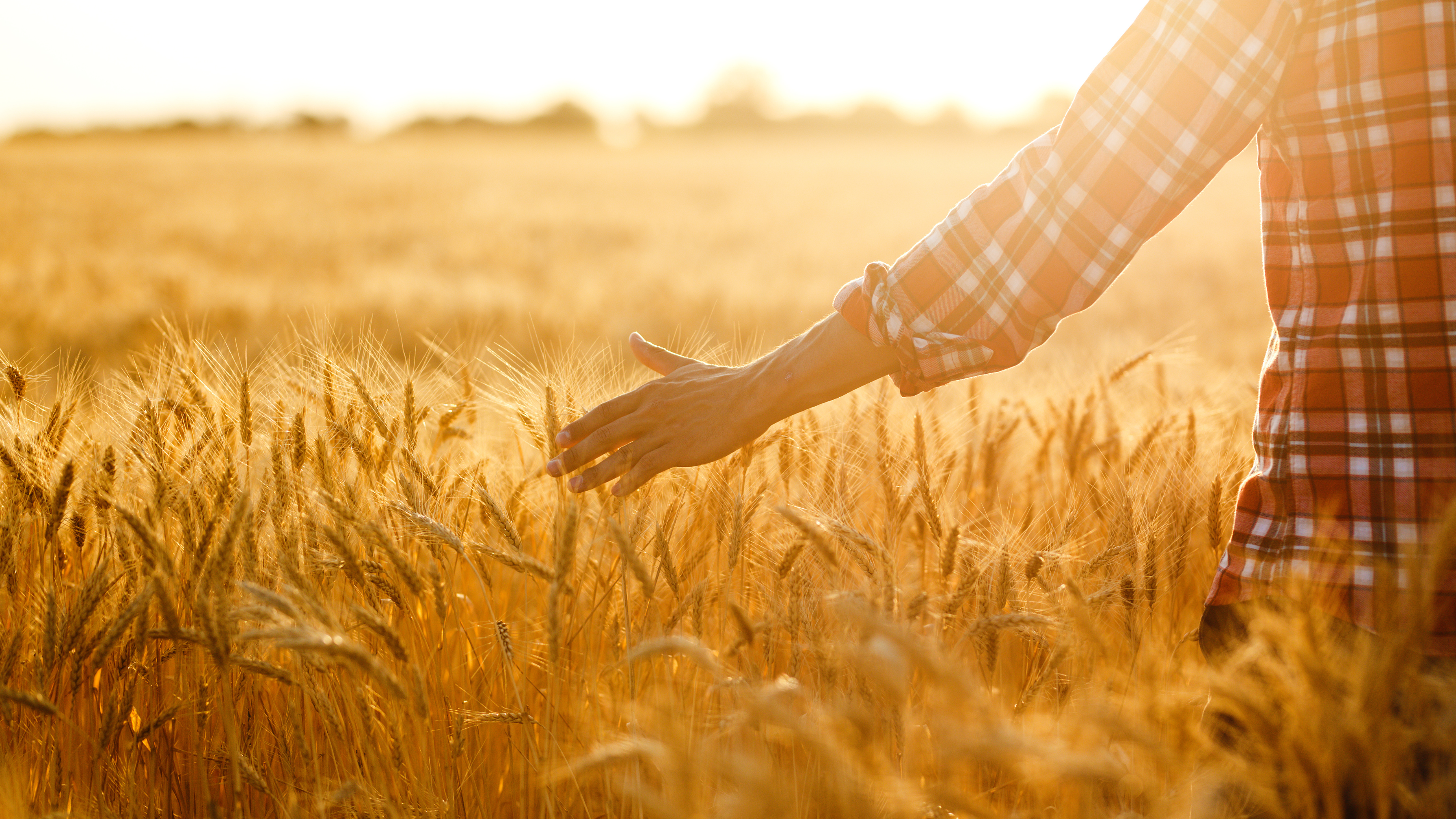 OCIA International is served by a volunteer, member-elected Board of Directors that works to support OCIA and its members.
Terry Sheehan
Vice President
Scott Ausborn
Christian Evans
Members at Large