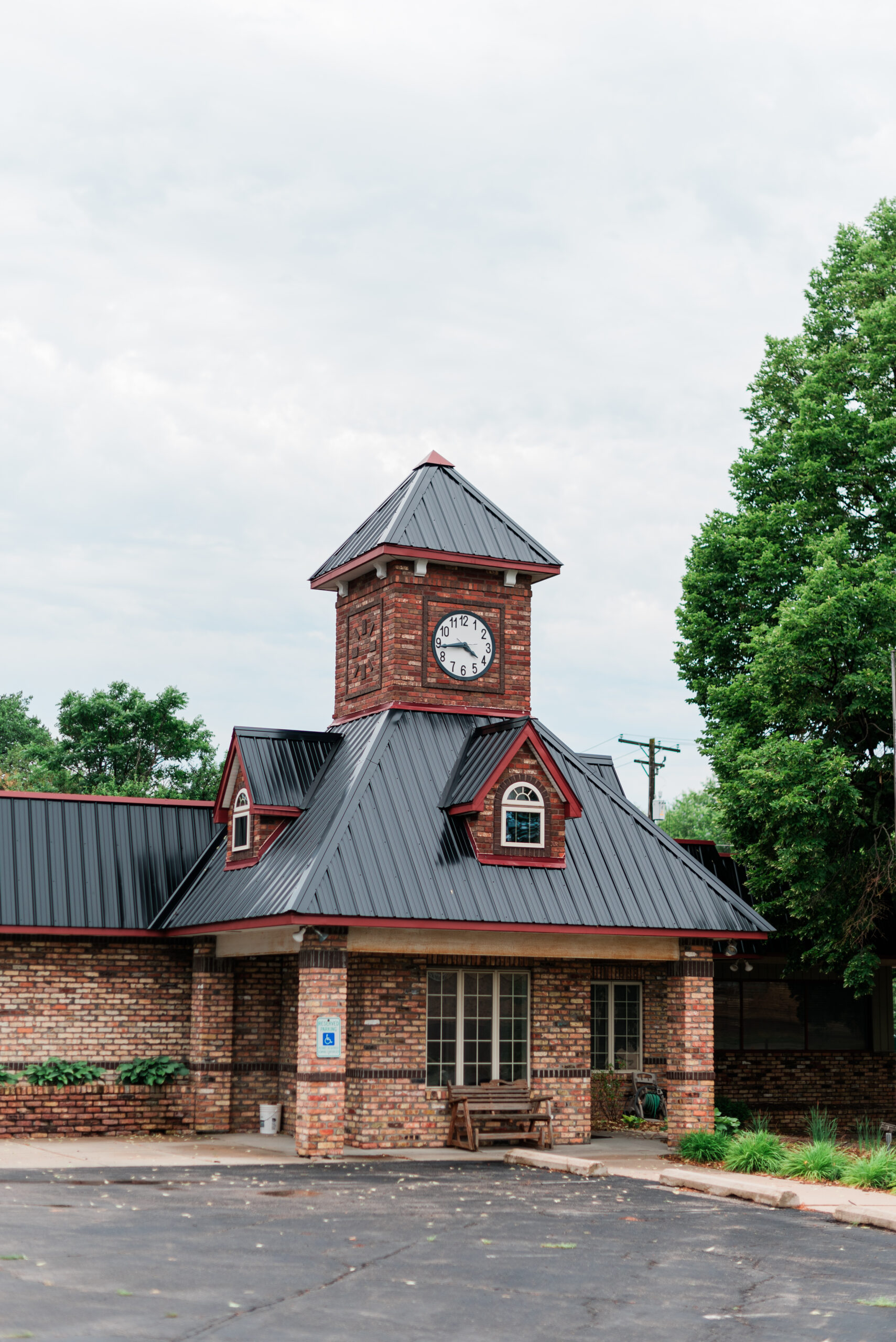 Who is OCIA International?
OCIA International is one of the world's oldest, largest, and most trusted leaders in the organic certification industry. Founded in 1985, OCIA International provides comprehensive organic certification services to members in the United States, Canada, Mexico, Guatemala, Peru, Nicaragua, and Japan.
The work of OCIA International is straightforward and mission driven. We believe in, and we are committed to, environmentally sound stewardship. 
What does that mean for you? It's simple. We want you to succeed in your organic certification journey, and we will support you in that journey every step of the way. We support processors as they transition from conventional to organic practices, and our support continues throughout the annual renewal process.
Services offered by OCIA International
We are proud to serve thousands of organic farmers, processors, and handlers throughout the United States, Canada, Mexico, Guatemala, Peru, Nicaragua, and Japan. Globally, we certify over 1.2 millian organic acres.
Because we are a global agency, we are able to provide certification services in a variety of markets. What does this mean for you? Operators who wish to sell organic products in multiple countries have access to the global market through OCIA.
OCIA Accreditation Services
OCIA International provides accreditation* with the following markets:
USDA for the US National Organic Program (NOP) — US market access
CFIA for the Canada Organic Regime (COR) — Canadian market access
MAFF for the Japanese Organic Agricultural Standards (JAS) — Japanese market access
SENASA for the Technical Regulations for Organic Products — Peruvian market access
Servicio Nacional de Sanidad, Inocuidad y Calidad Agroalimentaria (SENASICA) for the Reglamento de la Ley de Productos

Orgánicos

(LPO) — Mexican market access
*Note: Certification in multiple markets is not automatically granted. Operators who wish to obtain organic certification through multiple national agencies must meet all organic regulations for all organizations.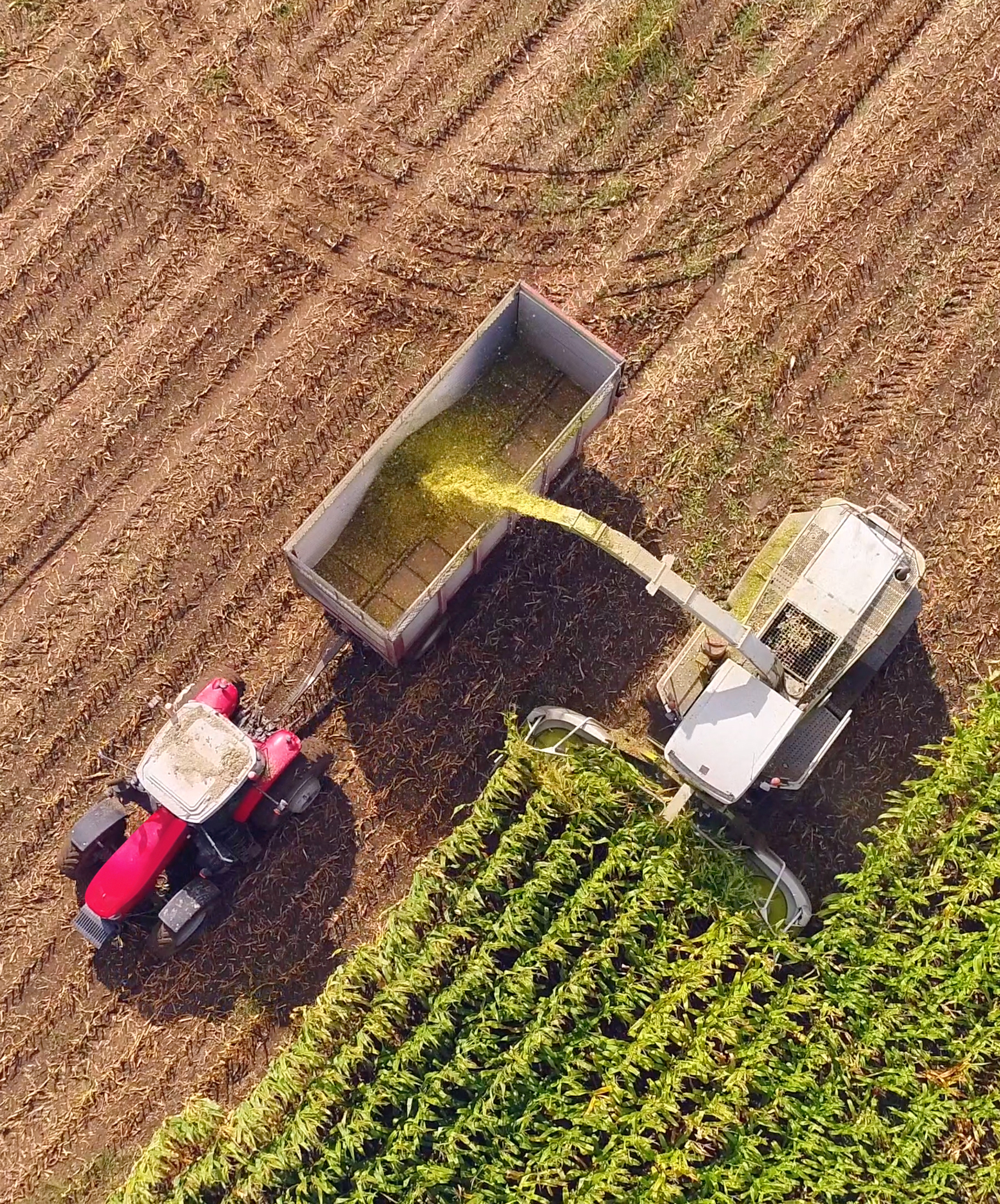 OCIA can verify your product as organic to these international standards and organic equivalency arrangements:
Equivalent European Union Organic Production Processing Standard for Third Countries
This standard and OCIA's policies and procedures have been found equivalent by the European Commission to the EU 834/2007 & the 889/2008 regulations. Verification to this program will allow your organic product to be exported to any EU member state.
JAS Equivalency
This is a verification that OCIA performs for certified operators located within the United States. JAS Equivalency allows for NOP certified product to be exported to Japan, providing the applicant will be shipping to a JAS certified importer that is willing to affix the JAS Seal in Japan, or be processed by a JAS certified processor/manufacturer in the United States. This is required for issuance of a USDA Agricultural Marketing Services Certificate (AMS or TM-11 Form) of export.
US-Canada Organic Equivalence Arrangement
The United States and Canada have an organic equivalence arrangement. This means that as long as the terms of the arrangement are met, organic operations certified to the USDA organic or Canada Organic Regime standards may be labeled and sold as organic in both countries. The equivalency arrangement is only available for operations certified to either the NOP or the COR.
Smithsonian Bird Friendly
This program is exclusive to coffee growers as a collaborative effort between OCIA and the Smithsonian Institute that promotes bird conservation, healthy environments, and biodiversity.
Shade-Grown Coffee
A value-added program for certified organic coffee producers, which encourages shade-grown practices to promote biodiversity, natural habitat, and minimize deforestation of coffee ecosystems.
Why should you certify with OCIA?
We know that choosing an organic certification agency is one of the most important decisions you can make for your business. When you certify with OCIA International, you certify with a trusted and reliable agency with a proven track record.
Whether your operation specializes in production, processing, or handling, we provide the highest quality organic certification services. And others agree. The Cornucopia Institute has consistently rated OCIA International as an exemplary certifier—the highest qualification possible.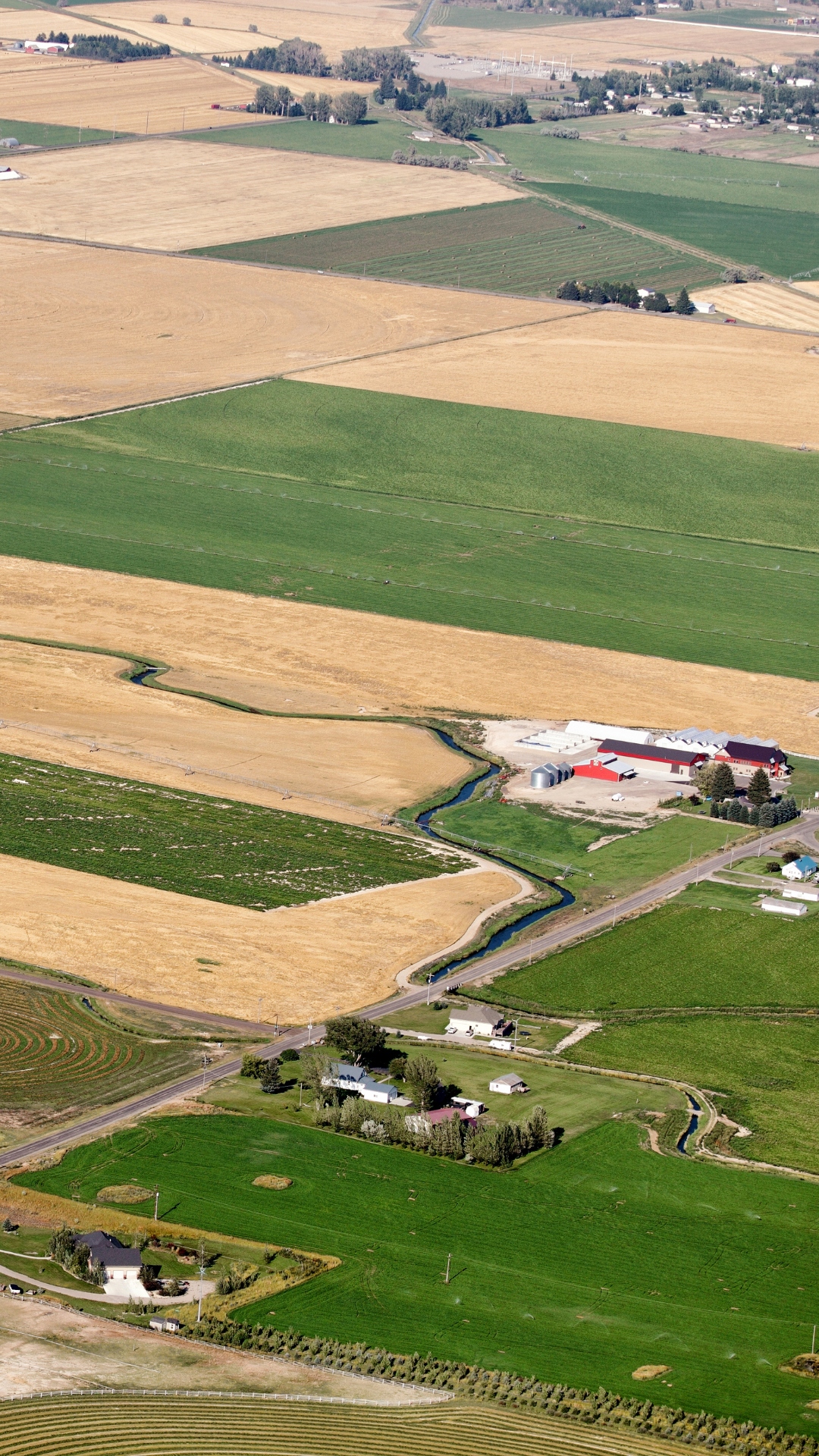 When you certify with OCIA International, you certify with an organization that is:
Supportive. Our chapter-based system means that support is never far away. Chapter members participate in local meetings and field days that provide farmer-to-farmer knowledge and assistance.
Cost effective. Chapter members  and direct associates benefit from a straightforward fee structure that provides high quality services at an economical price.
Member-run. OCIA members in the US, Canada, and Latin America have the option to attend annual meetings to elect the board of directors, attend organic workshops, and learn from peers.
Organized. Our Transaction Certificate (TC) System allows OCIA certified operators to easily maintain the necessary audit trail documentation in one convenient location, ensuring that organic products can be easily traced through the chain of custody.
Global. Certification with OCIA means you not only have access to regional markets but also the option to pursue multiple organic certifications in international markets. Our certifiers work with the United States National Organic Program (NOP), Canadian Organic Regime (COR), and Japan Organic Agricultural Standards (JAS).
But the good news doesn't stop there!
OCIA International also provides new direct associates with a 20% discount on their during their first year of membership, and a 10% discount on certification fees during their second year of membership.  New  chapter members are eligible for a $200 coupon valid for their first year of membership. This, combined with the ORGANIC CERTIFICATION COST SHARE PROGRAM (OCCSP), helps ensure that OCIA International certification is affordable and attainable for operators regardless of the size of their operation.
Let's Connect!
We want to hear from you, regardless of where you are in your organic certification journey.
Complete the contact form below, and an OCIA International representative will contact you within two business days.
Ready to begin your transition to organic?
We're excited that you are considering OCIA International for your organic certification needs! We know that the organic certification process can be stressful. There is so much information to learn and absorb! But you don't have to go through the certification process alone. Complete the contact form below, and an OCIA International representative will be in touch within two business days.
If you've already begun the certification process and have a specific question, feel free to reach out to your certification coordinator directly, or call us at +1 (402) 477-2323.
Contact us today! -- OCIA Contact Form
OCIA International main contact form.